Student Articles
Meeting with the Deputy Vice Chancellor February

What ACTUALLY gets discussed when SRC reps meet with the University. A BTS look.

"Before the pandemic the Association was run by 3-year funding agreements with our funding steadily increasing as we offered more and more services. However, since 2020, the UTSSA has had to bargain annually for a portion of SSAF each calendar year, which has decreased by 20% in this time. This makes continuity difficult for each in-coming council and creates a level of uncertainty and insecurity, wherein long-term planning remains challenging, as without knowing the amount the Association has to spend it can be difficult to allocate costs and run our key services such as Bluebird Brekkie."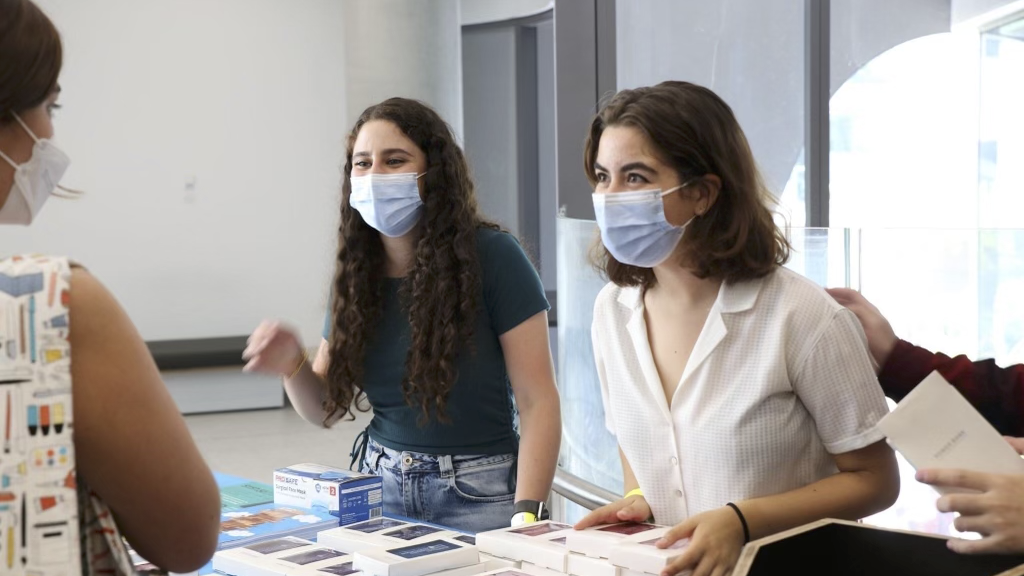 Representatives of your Students' Association meet with Shirley Alexander, our Deputy Vice Chancellor of Education on a monthly basis to convey the concerns of students. On the 11th of February the UTS Students' Association ('UTSSA') President Anna Thieben and General Secretary Sabrine Yassine attended this meeting to discuss the current priorities of students. Read for an inside scope of your VCs response to student issues!!!!